About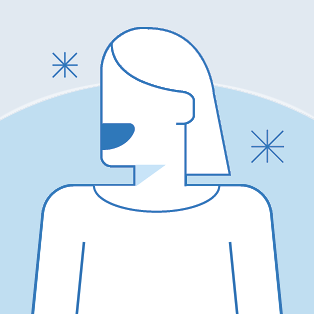 Titus 2 Communities, Inc. is a Christian-based, 501(c)3 non-profit. We provide faith based homes designed to provide a safe place to rebuild and recover one's life, surrounded by a community that encourages and helps put their lives back together. Our goal is to help men and women recovering from alcohol and drug addiction to stay sober and to learn to stand on their own two feet with Jesus as the center of their lives.
We have lived in Parker County for many years. We served as a foster family in Parker County for 7 years. All of the children that lived with us were removed from their homes because of drugs.
As we developed relationships with the parents we began to realize that these people very often but not always came from families and friends that were also involved in drugs and abusive lifestyles. Basically their whole support system revolved around people that were addicts. So they would go back to the same home, same people, and eventually the same habits that got them into trouble in the first place because they felt they had no options.
We also found that if those same people were introduced to the love of Jesus and the freedom that HE offers, if they were given new a start and a support system that encouraged them to grow in their faith and showed them that there was a different way to live and were willing to help them along that journey, it made all the difference.
Not only was that life saved, but the lives around them began to change. Their children's lives changed and eventually, when they were strong enough, some of their families could see hope as well. We knew that God was calling us to love those that needed someone to walk alongside them because of the damage of addiction.
We are not addiction specialist, in fact we are not addicts at all. But we have seen the destruction that addiction has on individuals, families, and communities and we don't feel that God is calling us to just sit by and watch as lives are destroyed. Jesus calls us to LOVE and SERVE! That is the goal of Titus 2 Communities! To love people, share Jesus with them and encourage them through mentorship and support.
Our Core Belief
We believe that the only way to experience true healing and freedom is through a life-changing relationship with Jesus Christ.
Titus 2:1-6 (The Message)
Your job is to speak out on the things that make for solid doctrine. Guide older men into lives of temperance, dignity, and wisdom, into healthy faith, love, and endurance. Guide older women into lives of reverence so they end up as neither gossips nor drunks, but models of goodness. By looking at them, the younger women will know how to love their husbands and children, be virtuous and pure, keep a good house, be good wives. We don't want anyone looking down on God's Message because of their behavior. Also, guide the young men to live disciplined lives.