Donate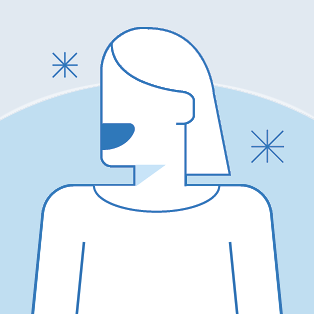 Non-Financial Support
There are several ways that you can support us in ministering to those in recovery.
Prayer Support
Prayer is always our first, most coveted form of support. We cannot minister effectively to these men and women without God. Not only do we need your prayers, but the men and women that we serve also need your prayers. Recovery from addiction is an extremely challenging road and, ultimately, no one can fully live the life that God has called us to without His strength and power!
Food, Clothing and Toiletries
From time-to-time, members in the program have need for clothing, groceries, toiletries and that sort of thing. When these needs arise, we try to post those on our Facebook page.
Financial Support - Donate
Financial donations are also a vital component to our ministry. Donations help support the general costs associated with running the program and also help the new members bridge the time between coming to the program, finding a job, and getting their first paycheck. Thank you for prayerfully considering supporting Titus 2 Communities financially!
Donate via PayPal
Donate via Check
We can also accept checks mailed to:

Titus 2 Communities
PO Box 1273
Weatherford, TX 76086

We thank you for any financial assistance you can give.